HOVU is a family business that was established in 1983. The company has over 35 years of experience processing and trading pork. HOVU is presently headed by brothers Geert and Sjors de Koning, who learned the business from an early age in their father's butcher shop.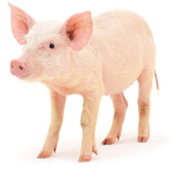 Shortly after its establishment, the company began to focus on boning pork for the food processing industry. This resulted in substantial growth and eventually created the company that HOVU is today: an internationally oriented firm with 30 employees.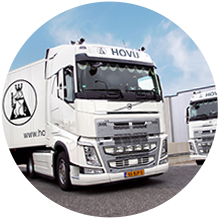 HOVU is distinguished by its selective purchasing process, extensive range, strict quality assurance programme and high standards of hygiene. Our modern fleet enables us to guarantee 'just in time' deliveries. And we offer excellent value for money thanks to a solid price-quality ratio – making us a very attractive partner for your meat supplies.